A comprehensive brain resilience solution
The Cerebral Initiative is a holistic evidence-driven brain health platform that will enable individuals to assess, monitor and train their cognitive health. From Swiss neuroscience pioneers, and global leaders in neuro-digital therapeutics, this first-of-its-kind platform combines cutting edge neuroscience with the best available technologies and lifestyle solutions to deliver effective programs for brain health, performance and longevity.
We are now establishing B2B partnerships for 2023 to roll out the next generation of neuro-digital therapeutics for proactive brain health.
A pilot version of the Cerebral App is available for download. It measures the functions that impact every individual's cognitive performance and wellbeing with validated tests. Assessing your performance is the first step towards offering you personalized training recommendations for optimizing your cognitive performance.
What The Cerebral Initiative App measures
The Cerebral Initiative App helps individuals in high-performance environments track critical functions of their brain health. The solution employs an evidence driven toolbox to monitor cognitive health across four key cognitive health dimensions.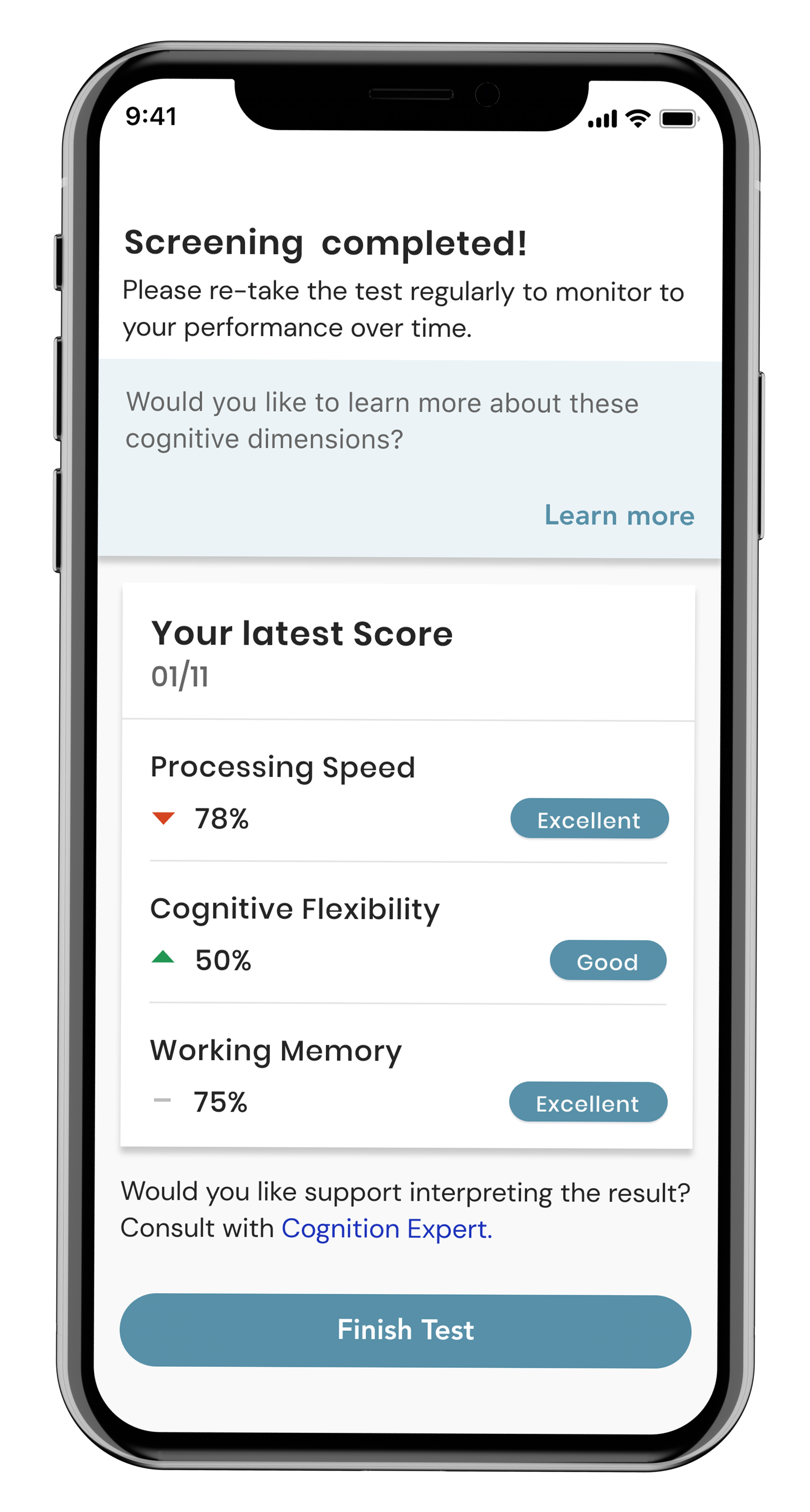 Processing Speed
The speed at which an individual identifies, manipulates, and responds to information. It refers to how efficient you are able to think and learn. People with this ability are able to undertake life activities like goal setting, decision making, and paying attention more easily.
Cognitive Flexibility
Ability to switch between different responses, select non-automatic behaviours, and change strategies. It is the ability to seek novel solutions to problems and be open-minded and adaptive in various situations.
Working Memory
Ability of the brain to temporarily and efficiently hold and manipulate information. It involves the temporary retention of information across several seconds and is important in our ability to conduct a variety of everyday tasks, including reasoning and decision making.
Divided Attention
Ability to pay attention to more than one item at the same time. It is essential to daily living as it is solicited during activities such as cooking with friends or driving whilst listening to the radio or phone.
We are backed by the leaders in neuroscience
Clinically proven, FDA-cleared screening method
The only FDA-cleared smartphone-based screening method accurately assesses cognitive performance along the critical functions.
‍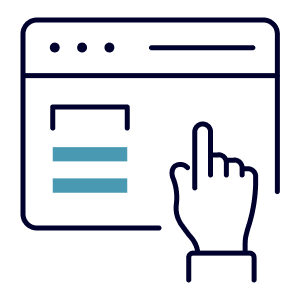 Continuous monitoring & expert support
Leverage real-time insights about your cognitive performance through our pioneering neuro-technology and get privileged access to cognitive experts.
‍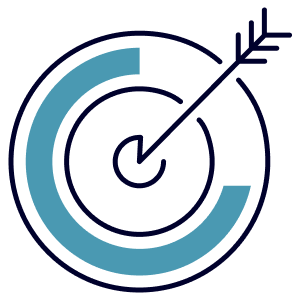 Developed by the leading company in brain recovery
The Cerebral Initiative is Swiss-made and brought to life by MindMaze's team of neuroscience experts and best-in-class experience in digital therapeutics, motion analytics and AI.
To keep in touch and discover more about
The Cerebral Initiative, please complete the form below.

About MindMaze
Founded in 2012, MindMaze is a global leader in brain technology with a mission to accelerate humanity's ability to recover, learn and adapt.

With over a decade of work at the intersection of neuroscience, biosensing, engineering, mixed reality and artificial intelligence, we have enhanced the recovery potential of patients with neurological diseases. Combining our FDA cleared and CE marked digital therapeutics with best-in-class motion analytics, AI and cloud technologies, our goal is to create the universal platform for brain health.